Celaritis® out-performs other natural pain-relief medications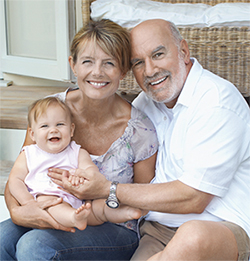 Clinical studies of key ingredient have been published twice in the Journal of Rheumatology*. These studies show its beneficial effects are superior to glucosamine, chondroitin, MSM and other arthritic medications (check out our easy to use comparison table below.
Celadrin® can provide speedy relief from aching, painful joints, muscles and tissues. It can also stop minor aches and pains like simple backache, strains,sprains and bruises, dead in their tracks.
Celadrin® is comprised of novel, targeted and proprietary cetylated fatty acid esters and other active synergists. Absorbed rapidly, it is scientifically designed to provide fast and continuous cumulative relief from pain.
Glucosamine
Chondoitin
MSM
SAMe
Celaritis® Tablets
Celaritis® Cream
Anti-inflammatory
MODERATE
X
MODERATE
MODERATE
YES
YES
Immune modulator
X
X
X
X
YES
YES
Can achieve
significant benefits in a day
X
X
X
?
YES
YES
Works by stabilising
and enhancing
cell membranes to rapidly stop the inflammatory
process
X
X
X
X
YES
Helps restore fleXibility
X
X
?
?
YES
YES
Shown to achieve
pain-free levels in 5 to 30 days
X
X
?
?
YES
YES
Benefits shown to
continue after you stop taking
MODERATE
MODERATE
?
?
YES
YES
No known side
effects and clinically shown to be ?
very safe at high
dose levels*
X
X
X
?
YES